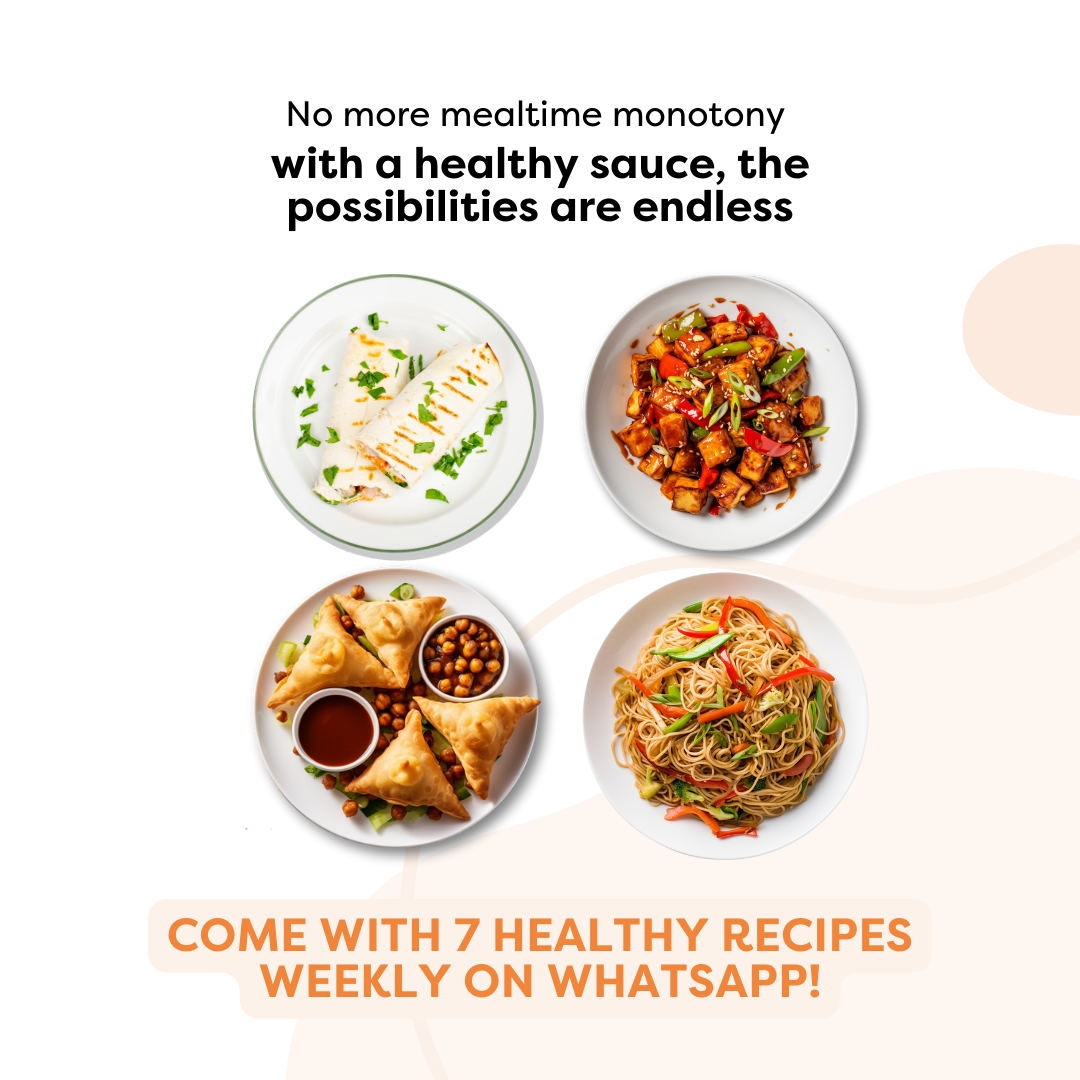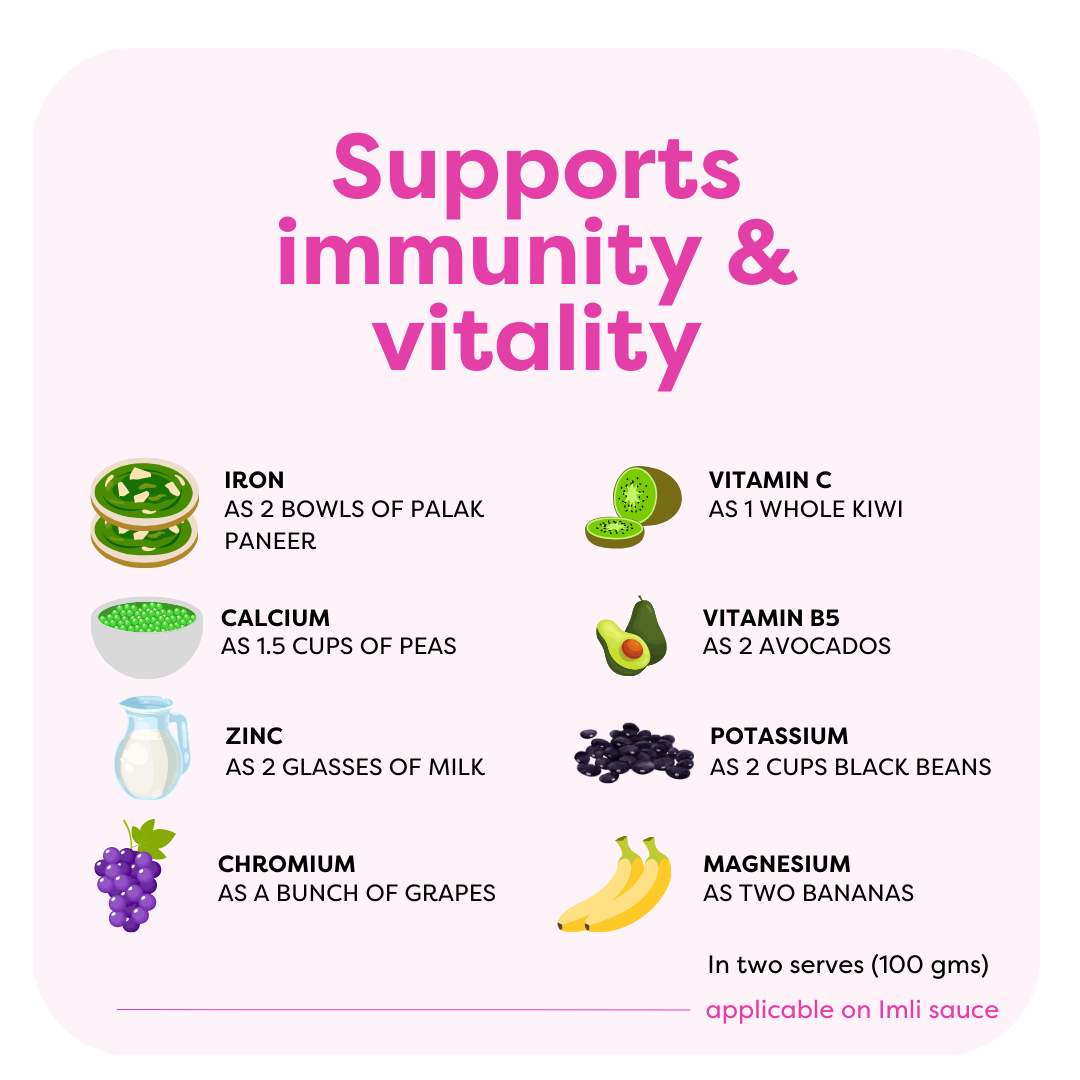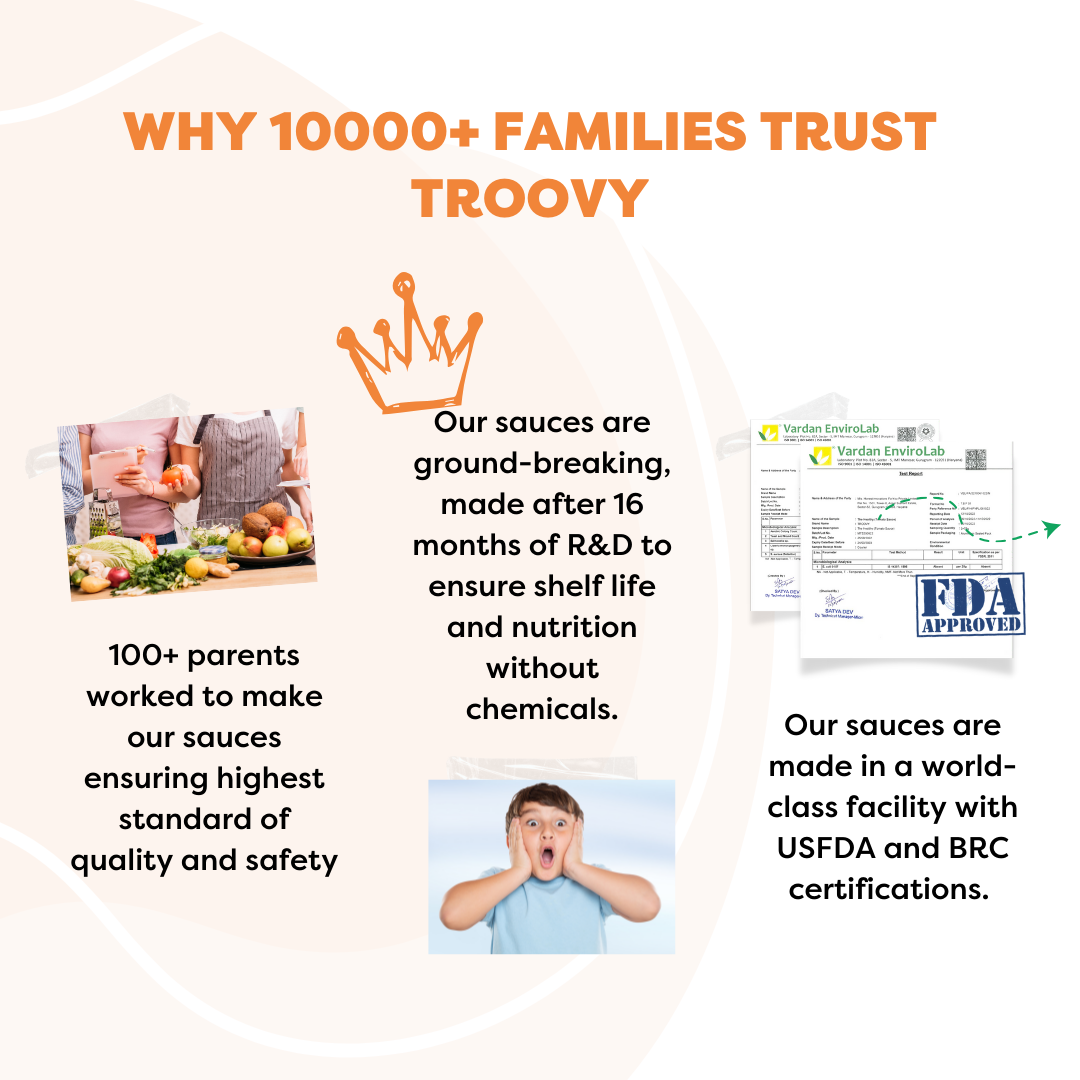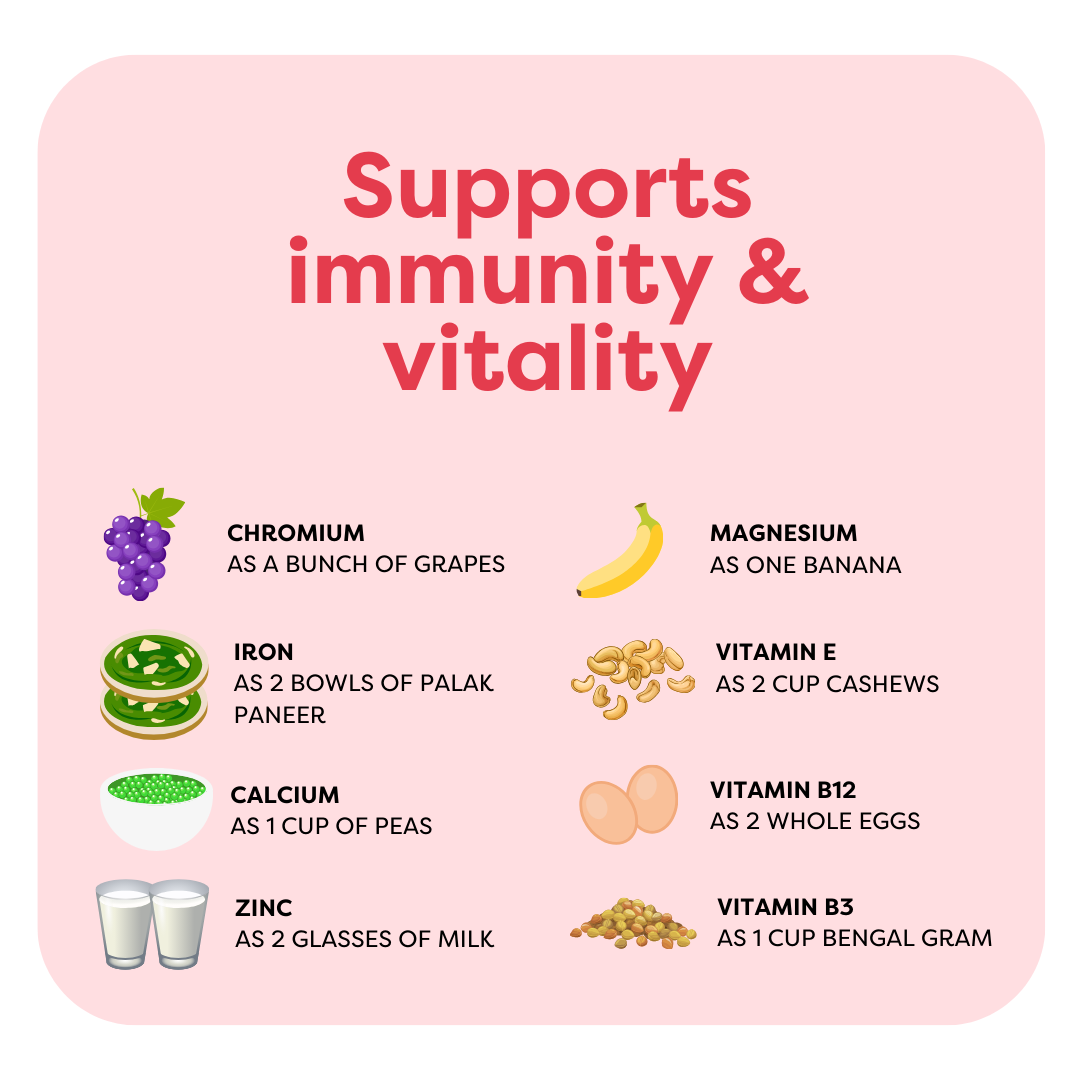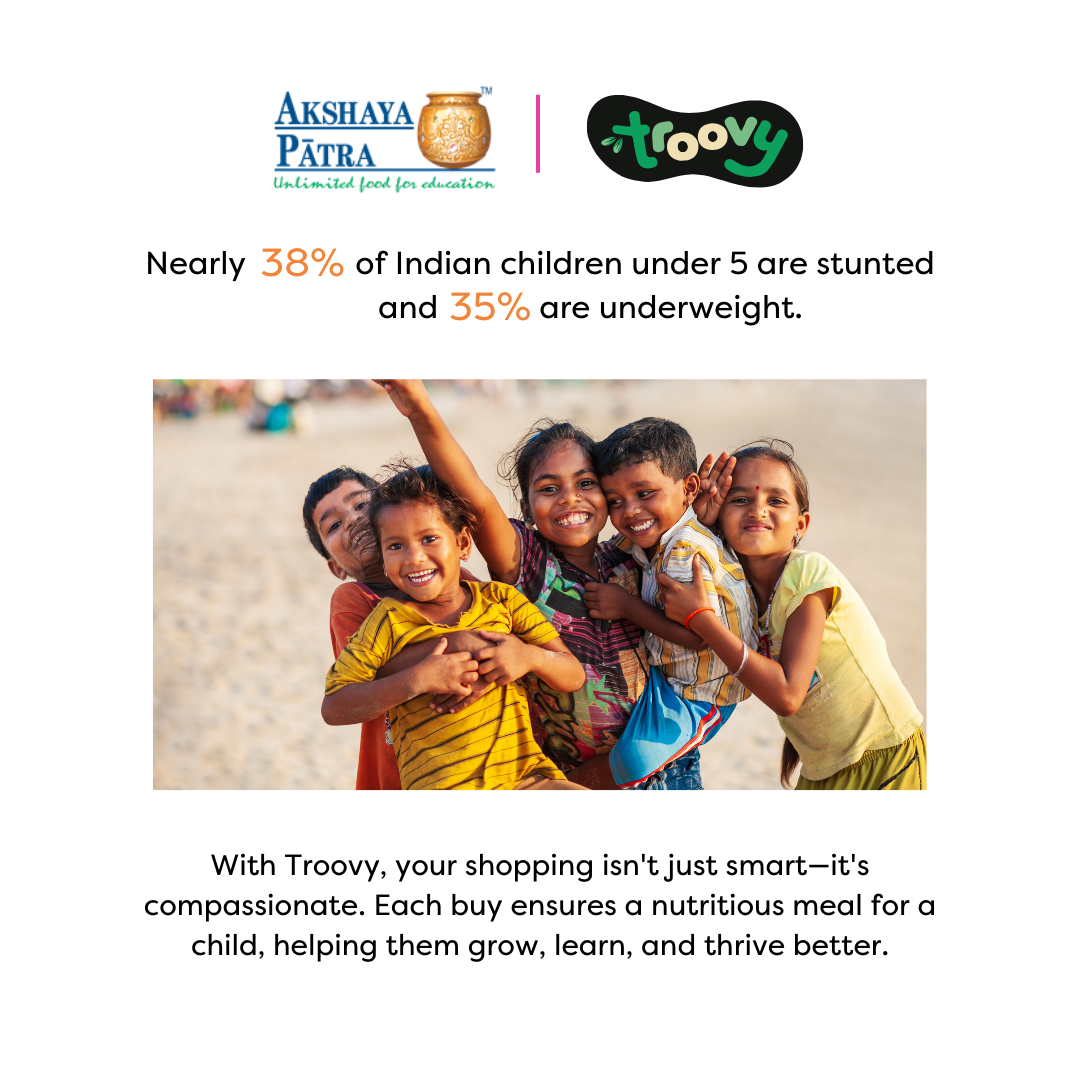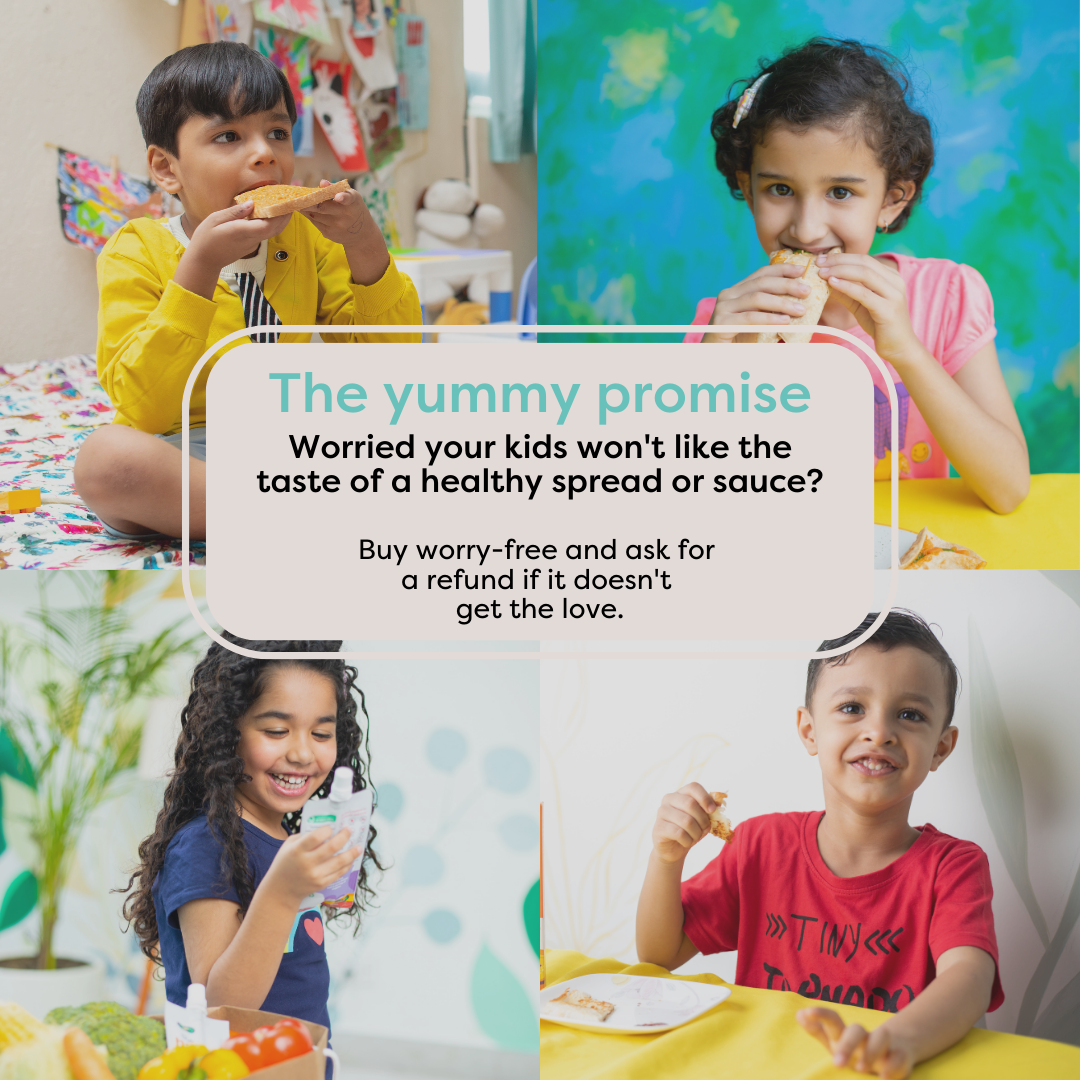 India's first chemical-free, nutrition-loaded sauces.

Melt-in-the-mouth delicious taste.
Sealed bottles can be kept on the shelf for six months
Once opened, please keep the bottle in the fridge, and consume it within 30 days

Made from all-natural ingredients.

Contains vitamins & minerals for immunity & vitality.

Contain a whole rainbow of vegetables

No artificial chemicals - preservatives, additives, colors, or flavors. 


No junk - Sodium Benzoate, MSG, Gluten, Trans fat, or Processed Sugar (uses jaggery).

Get a recipe book with 7 healthy snack & tiffin recipes on the WA number used to place the order every Sunday.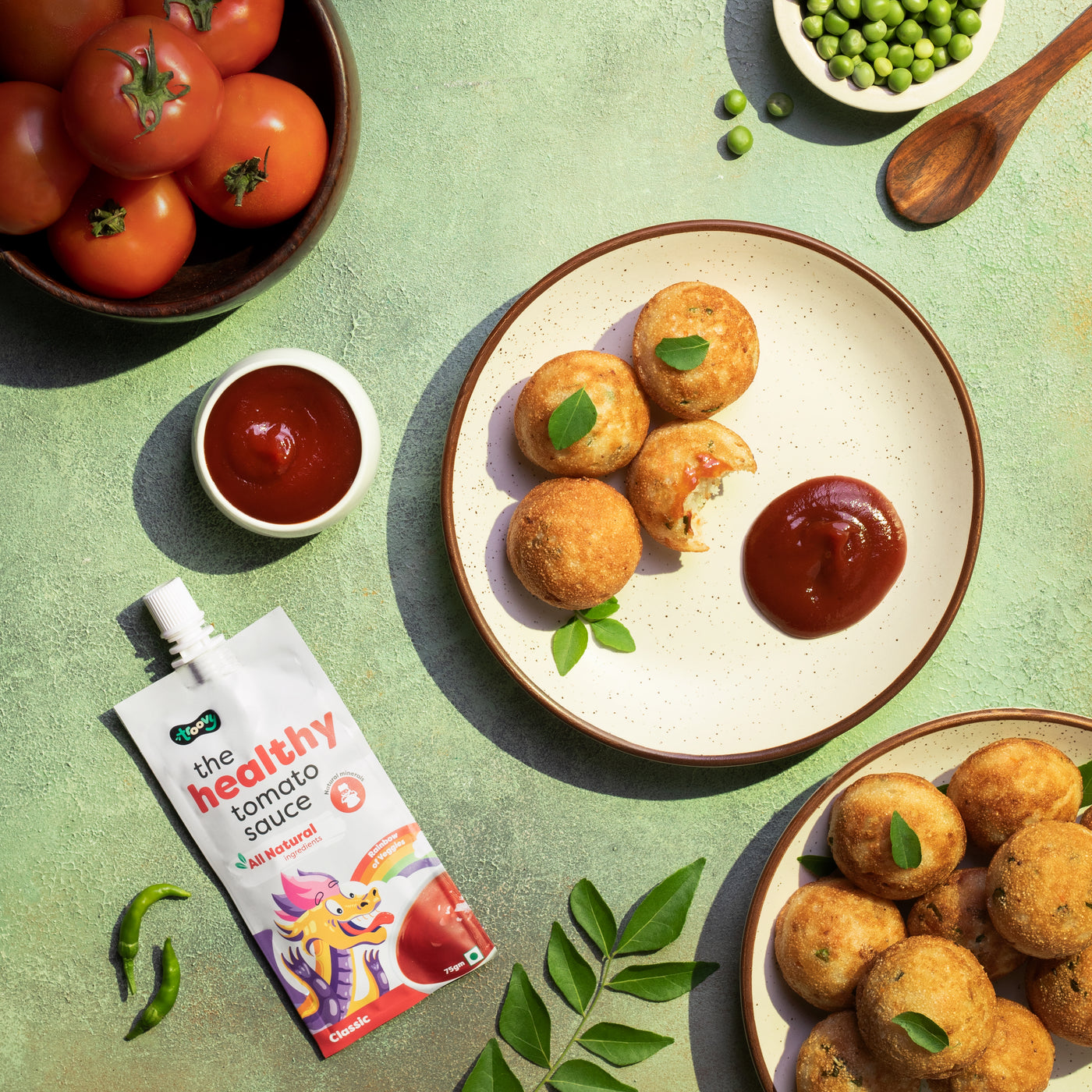 Dole it out to your heart's content
Chemical-free, nutrition-loaded tomato sauce
Zero processed sugar (uses jaggery)

Only natural ingredients

0.5 serving of vegetables in 2 tablespoons

Tastes exactly like regular ketchup
our certifications
Our products have the highest quality of certifications, because we are maniacal about selling only the best.
meet the founder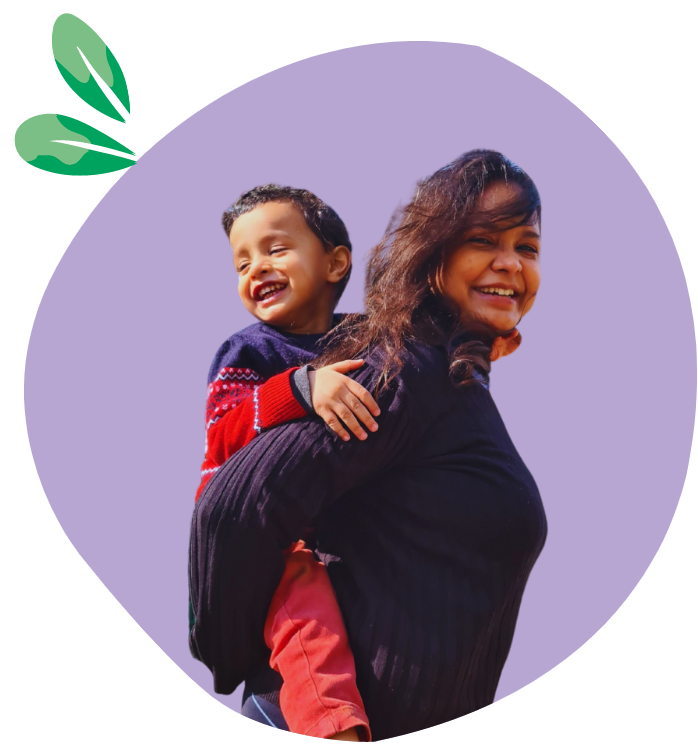 Setting Up Our Children For A Healthy, Happy Life.
Inspired by her struggle to ensure complete, healthy nutrition for her child, Mansi decided to quit her lucrative job and start Troovy. Mansi is an IIM Bangalore alumnus. She has worked with some of the largest consumer product companies in India, Southeast Asia, the Middle East, and Africa on their most pressing issues. She has also advised Tata Trusts and Akshaya Patra on solving nutrition-related problems at the grassroots level.