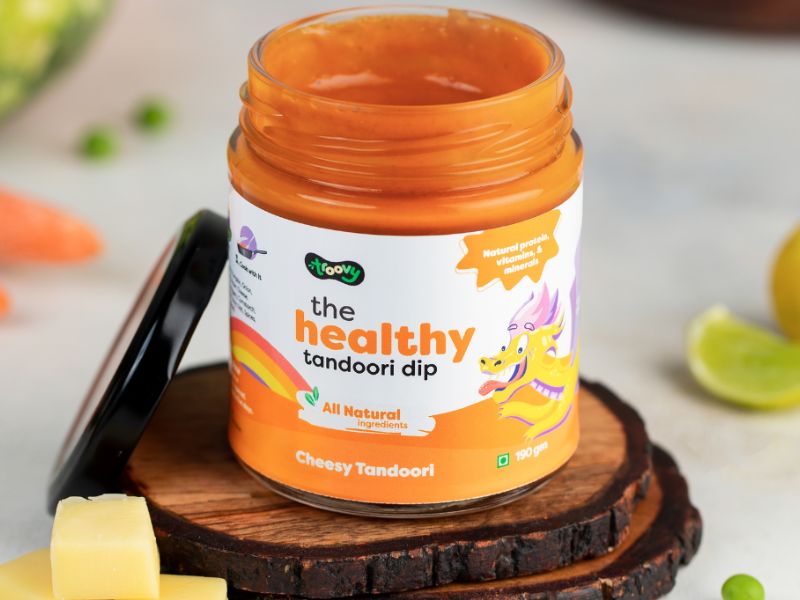 Exploring Troovy Sauces' Commitment to Chemical-Free Goodness
  In a world where convenience often comes at the cost of health, Troovy Sauces stands as a shining example of a brand that prioritizes both flavor and well-being. With a steadfast commitment to pr...
read more
Snack Smarter: Healthy Snacking Ideas and Tasty Sauce Pairings from Troovy Foods
  At Troovy Foods, we believe that snacking can be both delicious and nutritious. As a company dedicated to providing healthy sauces that enhance flavor without compromising health, we are here to ...
read more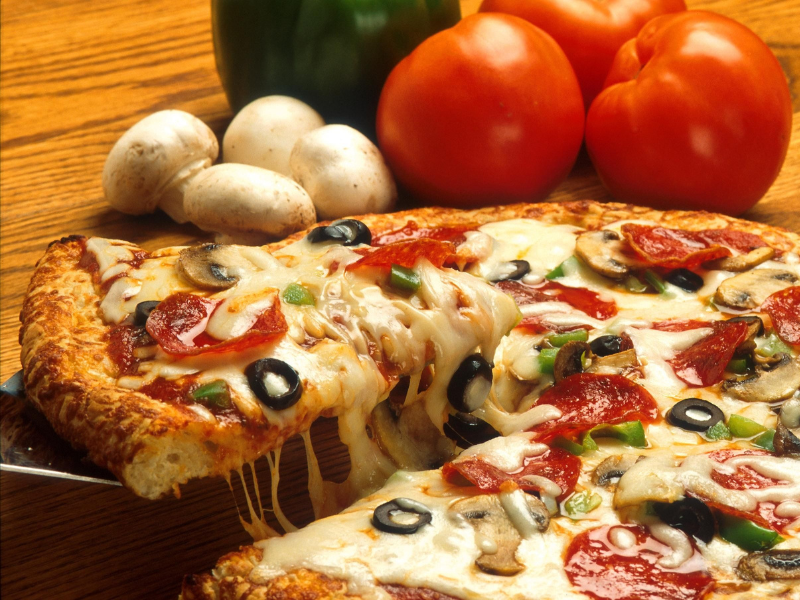 Discover the Recipes of Pizza with Pasta Sauce
Lets get ready to discover some delicious ideas to try pizza with pasta sauce. These ideas are easy to put together and showcase the versatility of using pasta sauce as a base for pizza creations: ...
read more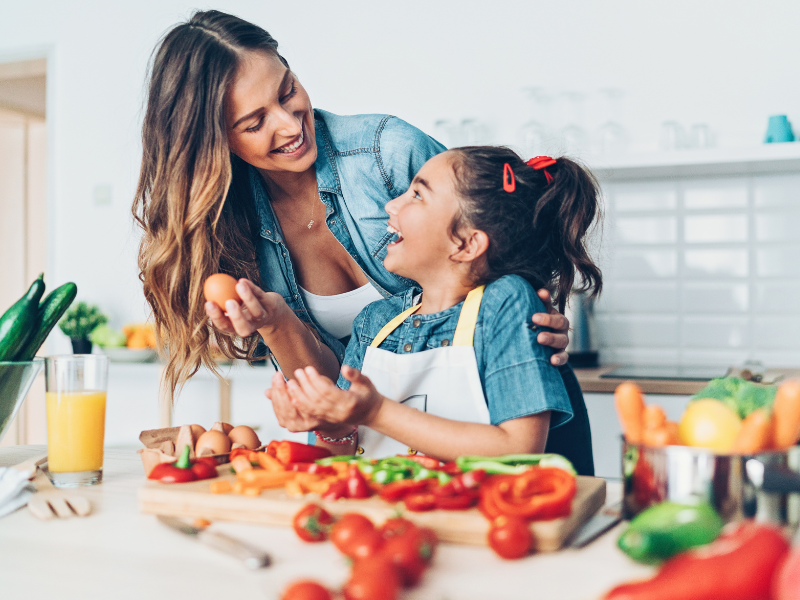 Mindful Eating for Kids: Helping Children to Healthy Food Habits
Mindful eating is a practice that benefits people of all ages, including kids. By teaching children to savor every bite and develop healthy relationships with food, we can help them establish lifel...
read more
Discover the Delights of Troovy's Range of Healthy Sauces
Welcome to the world of Troovy, where culinary tradition meets modern-day health-consciousness. As a brand committed to providing wholesome and healthy options, Troovy brings you a delightful range...
read more